Instructions for Acquiring Your Social Media, Google Maps & Office 365 Public Calendar URLs
Facebook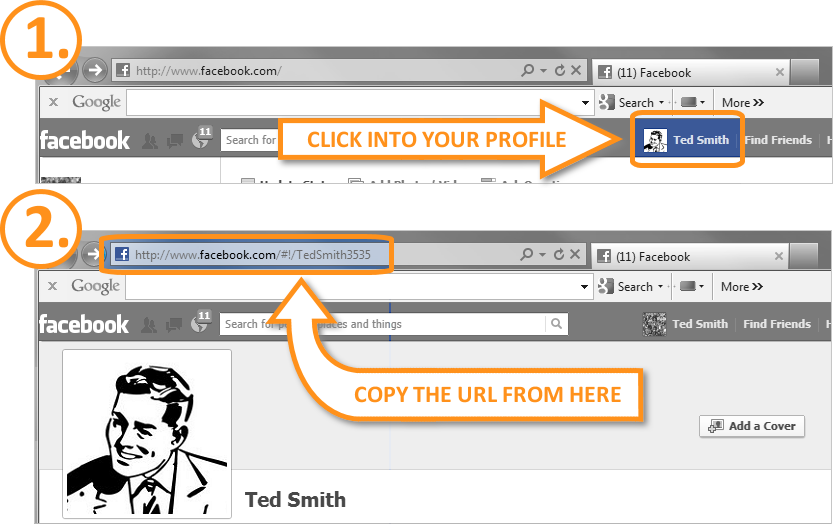 Twitter
LinkedIn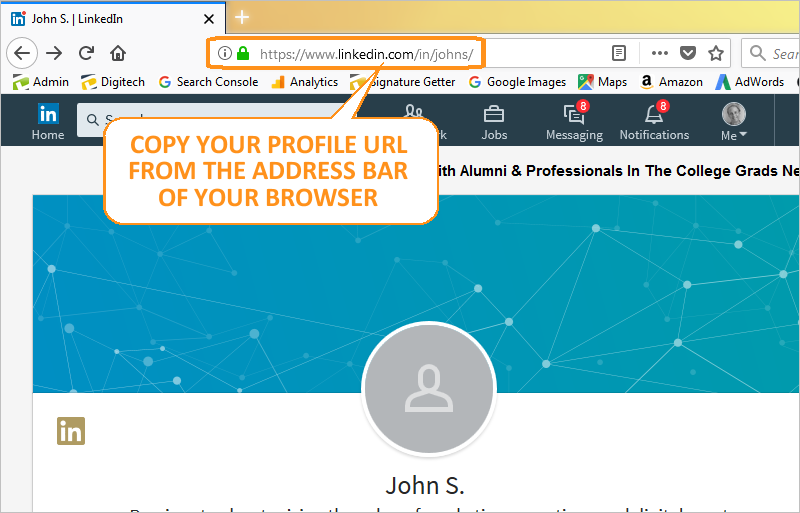 Instagram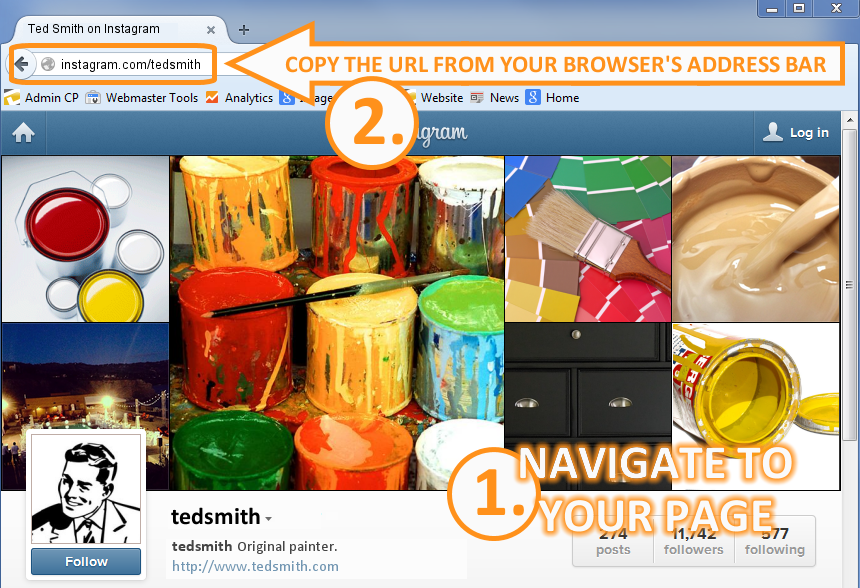 Pinterest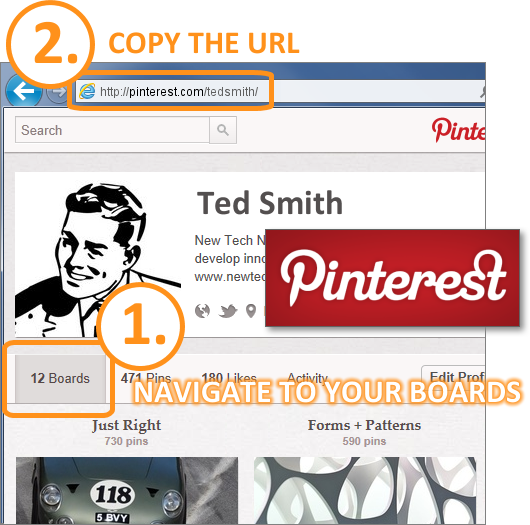 Google+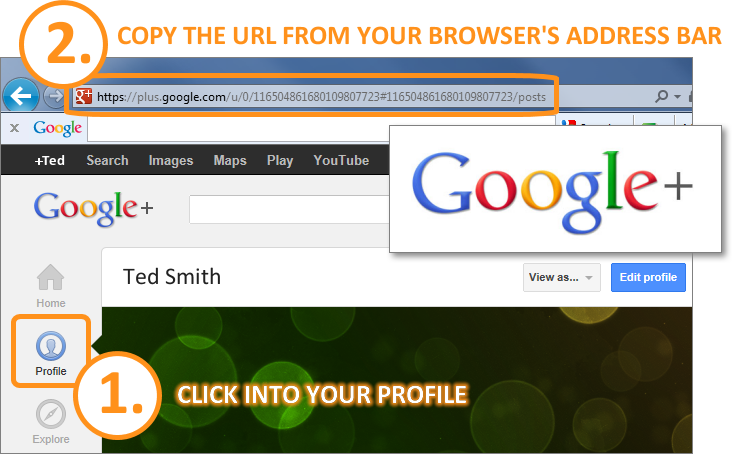 Flickr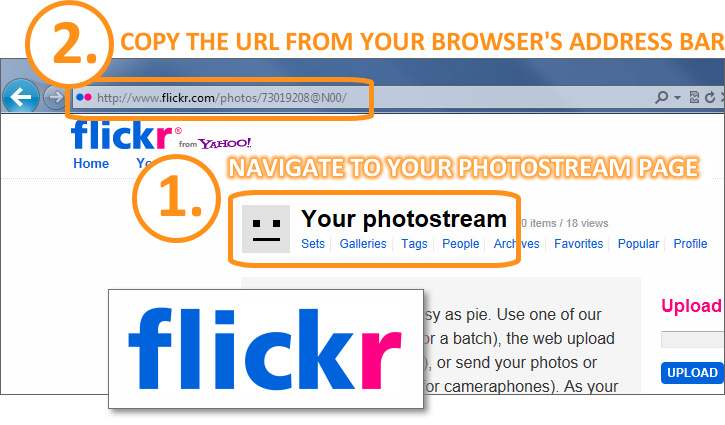 Google Maps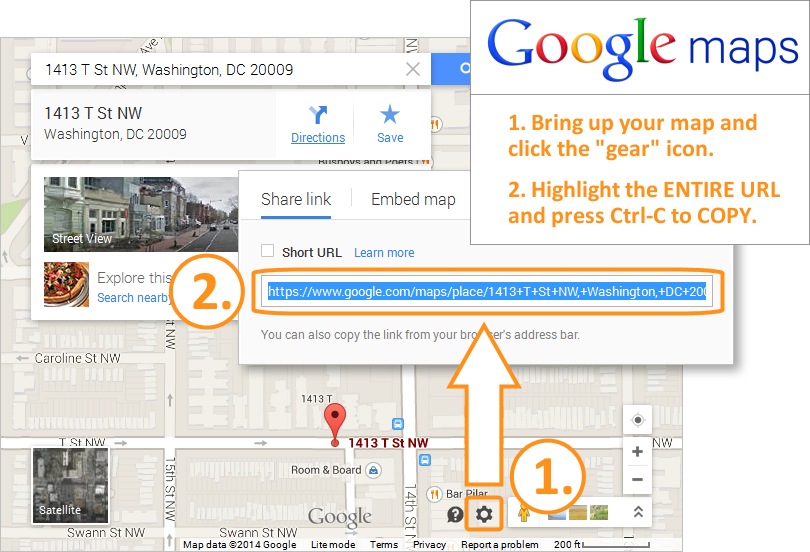 YouTube (Channel)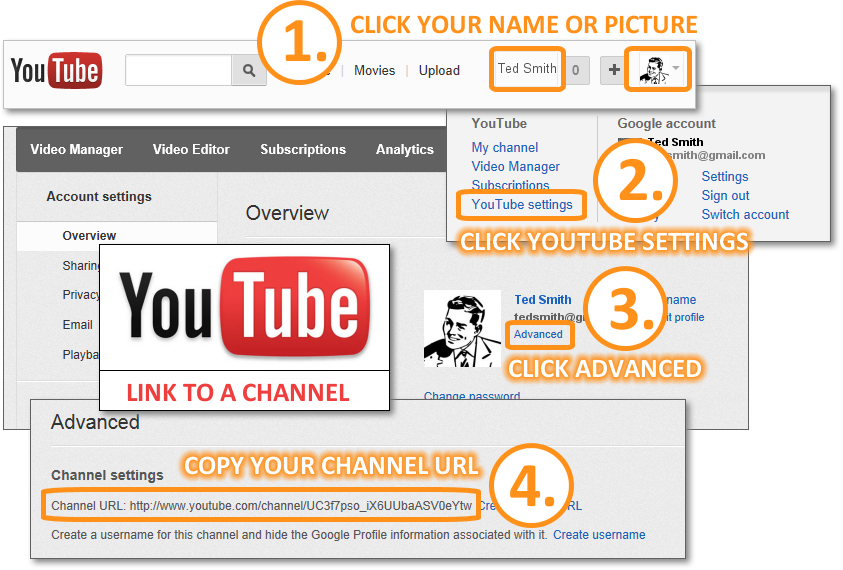 YouTube (Video)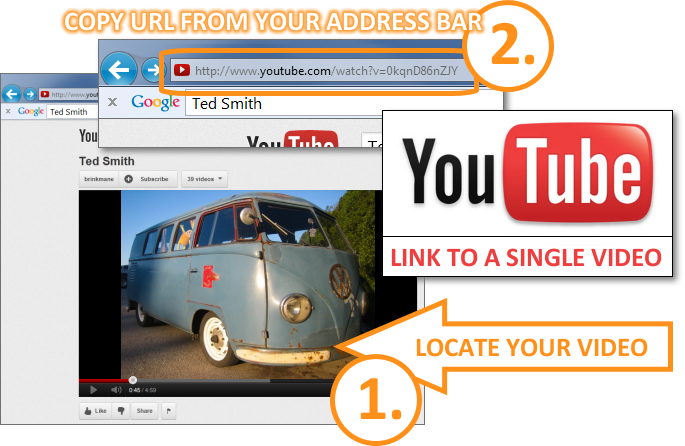 Houzz

Office 365 Public Calendar
Login to the Outlook Office 365 portal.
Switch to the Calendar view.
Right click on the calendar you wish to share and click on Permissions.
Set the permissions (best to limit to 'Availaibility Only') and then click on the 'View Calendar' link. This will open up the public calendar in a new browser tab / window.
The URL in the browser tab is the URL for your public calendar - copy it and paste it into the signature data entry form where prompted.